Water Treatment Solutions
For Lancaster County Farms, Residents and Businesses.
We have been providing cleaner, safer and great tasting drinking water for over 26 years! Schedule your water test today!
Providing Quality Water Solutions for:
Recent Posts from Our Blog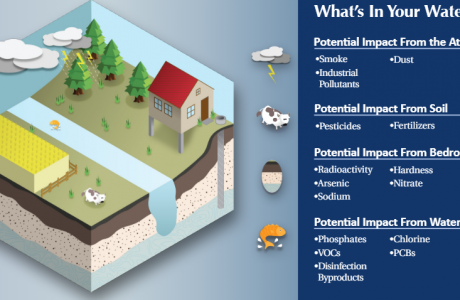 Oregon Water Conditioning has been offering water quality treatment solutions for the Residential, Commercial, and Agriculture industries since 1986 and is a certified water treatment provider with WQA and EWQA.
Partners and Memberships